Vacaville LAUNCHPAD (3-day event)
Nov
14
8:30 am — 12:00 pm
Event Details
An Entrepreneurs' Event for New and Existing Businesses
Explore the latest ideas, connect with innovative entrepreneurs, explore groundbreaking innovations, and get access to valuable business resources that are influencing the future of industries! Don't pass up the chance to be on the leading edge of innovation and entrepreneurship, with all the support you require for success.
November 14-16, 2023
Sonesta Essential Vacaville-Napa Valley
One-Day Ticket: $49
All Access Pass (3-Day Ticket): $98
Learning Grants: We are proud to offer a limited number of Learning Grants thanks to the generosity of the City of Vacaville and our sponsors. Grants will be awarded to selected recipients to cover the cost of a 3-Day All Access Pass for Launchpad 2023. Learning Grants will be awarded on a first-come, first-served basis to qualified applicants.
Program:
DAY 1: Tuesday, November 14th
INSPIRATION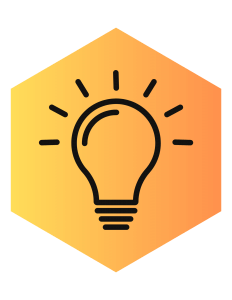 8:30 – 9:15 AM
Registration & Breakfast
9:15 – 10:00 AM
Startup Bootcamp
10:15 – 11:00 AM
Making Sense of Social Media for Your Business
11:15 AM – 12:00 PM
How to Speak Lender Lingo
DAY 2: Wednesday, November 15th
INVESTMENT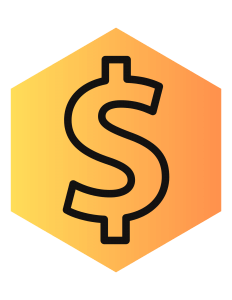 9:30 – 10:00 AM
Registration
10:00 AM – 12:00 PM
Access to Capital Summit
12:00 – 1:00 PM
Meet the Lenders Networking Lunch
DAY 3: Thursday, November 16th
INNOVATION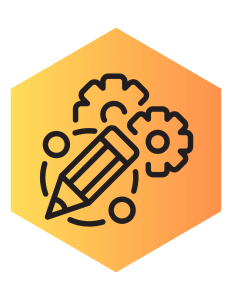 1:30 – 2:00 PM
Registration
2:00 – 2:45 PM
Your Business & AI: Embrace the Technology
3:00 – 3:45 PM
The ABCs of Innovation
4:00 – 4:45 PM
Building a Customer-Centric Organization
4:45 – 6:00 PM
Networking Cocktail Reception
The information provided in this webinar and any supplementary materials provided to registrants are intended for educational and informational purposes only and does not constitute professional financial or legal advice. No registrant should act or fail to act on the basis of any material contained in this webinar without obtaining proper financial, legal or other professional advice specific to their situation. The Northern CaliforniaSmall Business Development Center, and its host, the HSU Sponsored Programs Foundation, specifically disclaims any liability, loss or risk, personal or otherwise, which is incurred as a consequence, directly or indirectly, of the use and application of any of the information presented in this webinar. By registering for this webinar you acknowledge and agree that you have read, understood, accept and agree to the above disclaimer and that under no circumstances shall the Northern California Small Business Development Center or it's host, the HSU Sponsored Programs Foundation, be held liable for any claims, losses, or damages of any kind or nature arising out of or in any way related to the information provided in this webinar and/or the registrant's use of or reliance on said information.